Hello We Are Forté
Forté is a global travel management company that provides end-to-end travel solutions for corporate clientele of all sizes. Leading travel agencies around the world participate as licensees in our powerful network. Our skilled travel consultants and experienced management team offer you a wide range of services so that business travelers receive the most efficient and professional travel assistance.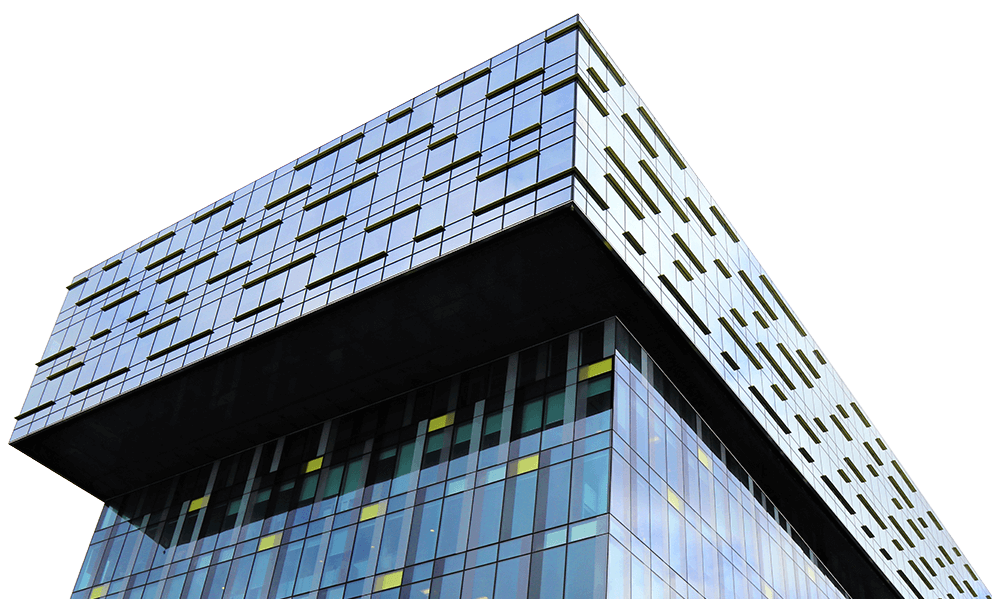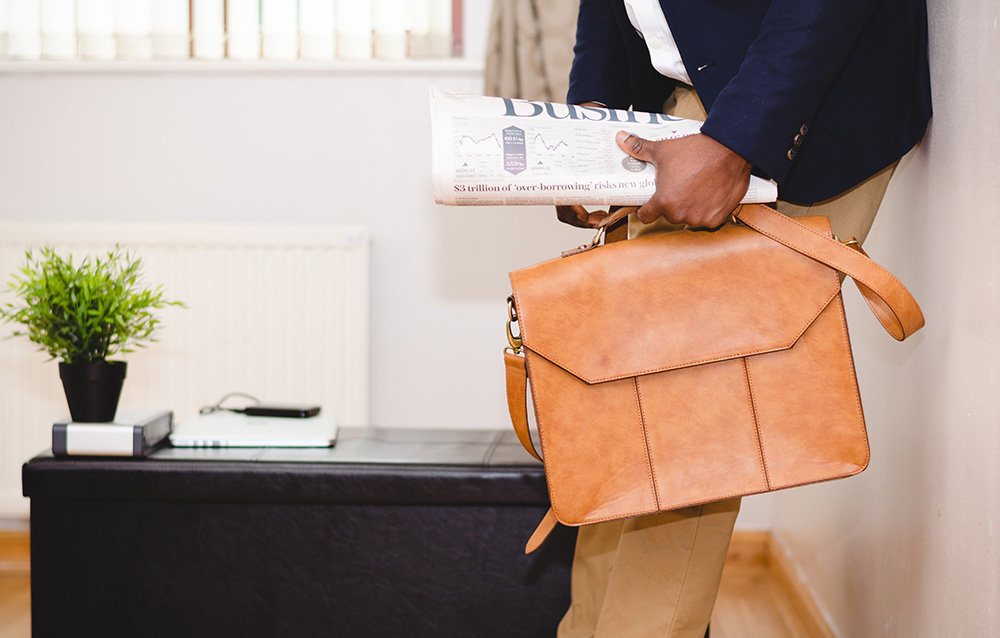 Corporate Buyers
Forté enhances your ability to manage your company's travel spend globally by utilizing the organization's well-established network of resources and contacts.
Learn More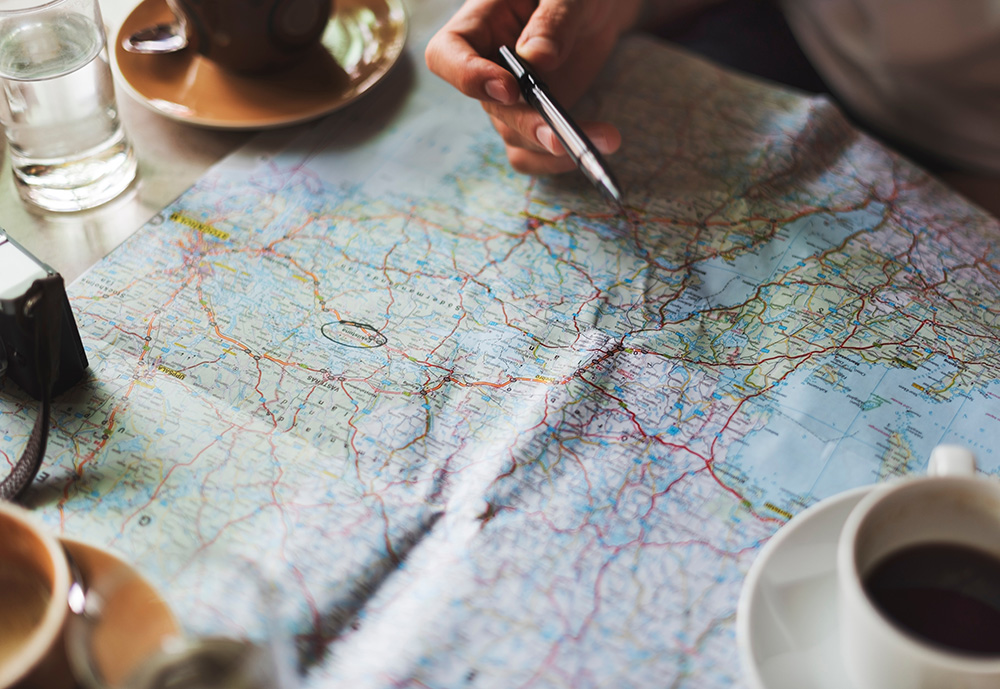 Why Forté Business Travel Solutions?
The Forté Difference — There is a reason why companies are choosing to reject the old "call center" model and endorse a more personalized experience for their business travelers.
Learn More